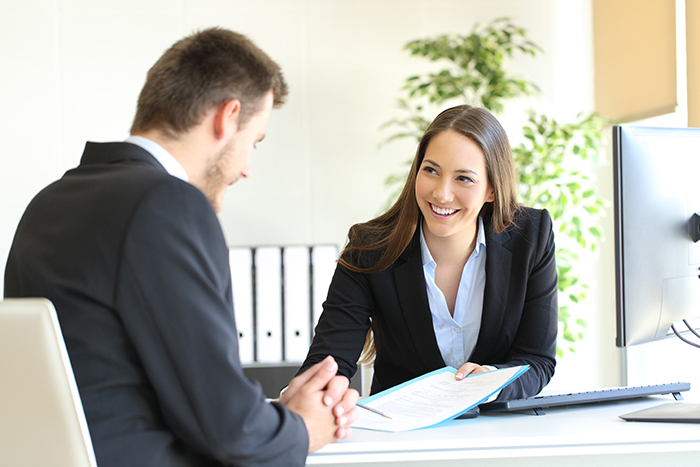 Check your account in real time, transfer money between your accounts, make loan and card payments, order a checkbook and much more.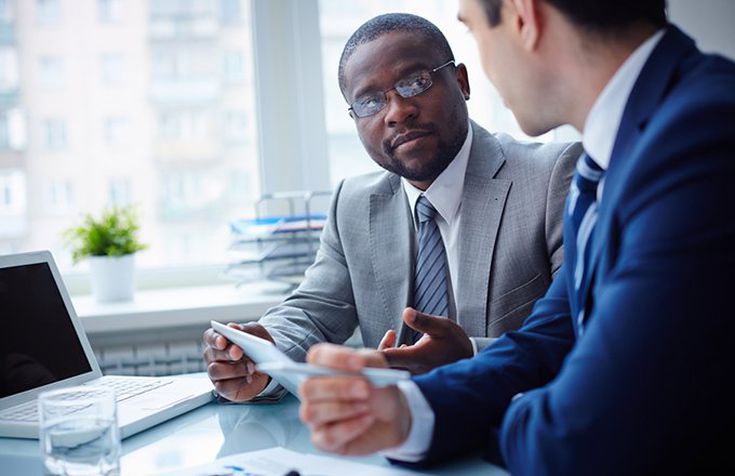 Pay your employees by automatically transferring their salaries from your company's account using your Corporate Internet Banking.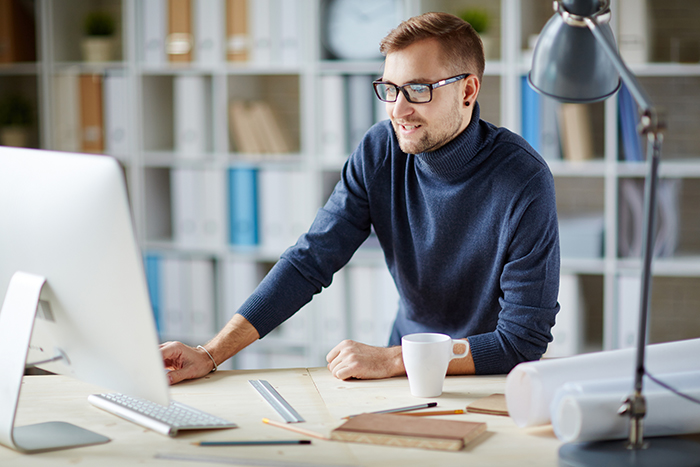 Save time, paperwork, and money by controlling and monitoring your company's accounts and transactions from your laptop or desktop through a secure portal. The Bank's Corporate Internet Banking.
Make deposits at any hour while saving time and money with SFB Bank's 24/7 cash and check ATM deposit services.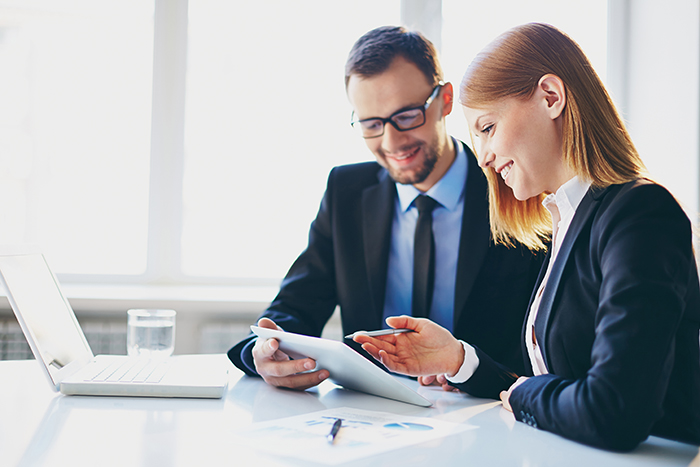 Get a seamless, 24/7 access, to our Bank's Smart ATM network for your cash withdrawals in different currencies and cash and cheque deposits.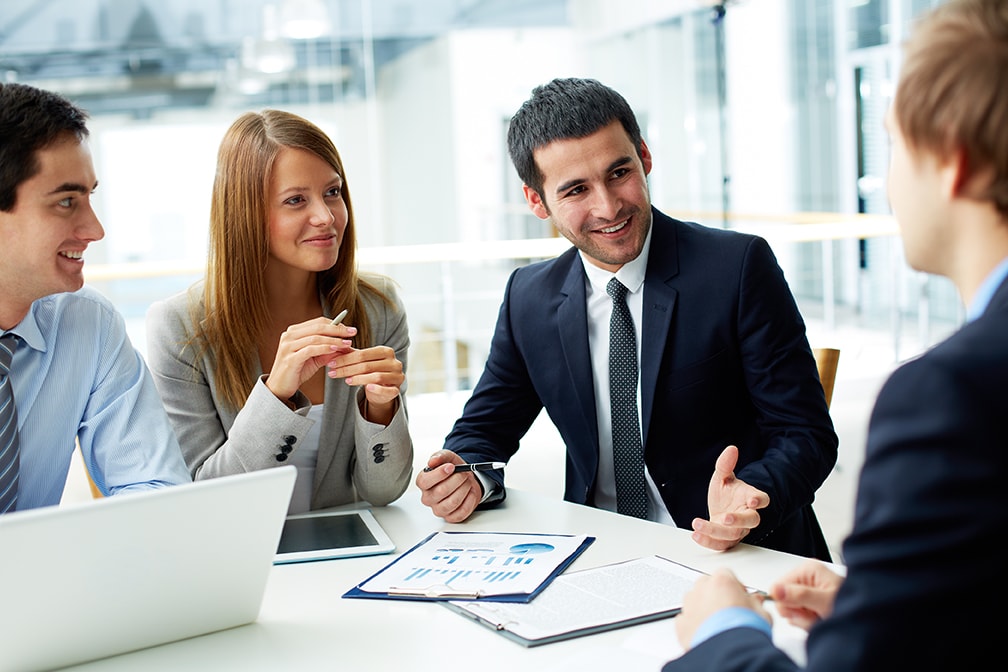 A suitable and safe way to pay and make deposits and withdrawals at any of the Bank's ATMs.
Providing more convenience than cash or cheques for your purchases — as the money is deducted from your business checking account.
Allowing you easy access to your debit card activity through the Bank's Mobile App.
GET A CALL BACK
 If you need to speak to us about a general query fill in the form below and we will call you back within the same working day.